Cam Brown, AMP
Calgary, Mortgage Consultant
Expert Service At Competitive Rates
Tel: 403-650-5509
Fax: 403-238-2562
Mortgage Kit - #1 - Are You Ready To Buy A Home?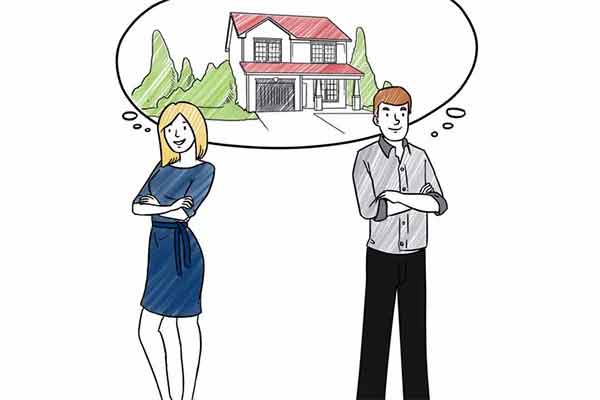 watch video
Mortgage Kit - #2 - How much downpayment do you need?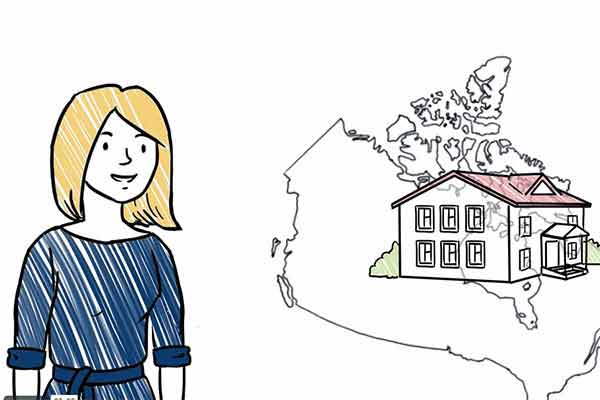 watch video
Mortgage Kit - #3 - Downpayment Savings Strategies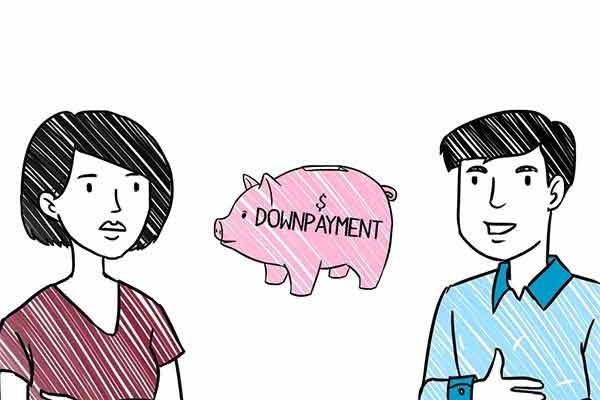 watch video
"Hi Cam, Ryan & I just wanted to reach out and thank you so much for your help and guidance in securing a mortgage for our new home. It was a wil..."
"My wife, children and I want to thank you for helping us realize our dream of owning a home. Last Friday, we took possession of our new home and i..."
"From helping us get into our first mortgage to guiding us through the renewal process, Cam has never been anything less than professional, personab..."
"Just purchased our first property with Cam's help, and it was an excellent experience. Cam spoke in a language that an everyman like myself could ..."
"Cam Brown is certainly the best mortgage broker I have ever worked with. He has completed 3 real estate deals for me and all were done in a most p..."
"Thank you Cam for all your effort, dedication and patience you put into helping me get a mortgage. The kids and I have settled nicely into our new ..."